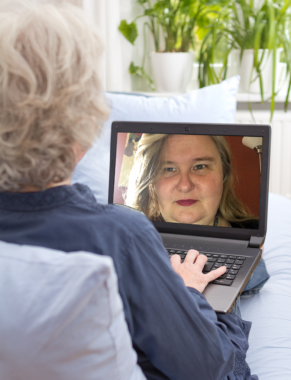 book now
We're Accepting New Patients!
Due to COVID-19 we are doing teletherapy sessions in the comfort of your home. ​All commercial insurances and Medicare now cover teletherapy.
"Working with my Therapist at Generations Life Care has been one of the best things that has ever happened to me. I never thought a better life was possible. But it is, it really is!"
REQUEST APPOINTMENT



Finally Feel Better
"I told my therapist things that I never told anybody before. She made me feel safe enough to talk about it. Because of her I feel better than I used to."
At Generations Life Care, we know that you want to be happy and enjoy your life. Finding a therapist and cutting through all the red tape feels like so much work which makes you feel like healing is even farther away. We understand the challenges of starting a mental health regimen which is why we've made it as painless as possible.
Here's how we do it
First, you'll fill out our intake form,  then, as we meet together you'll find hope and see changes. And in the meantime you can download 5 Questions to Ask your Therapist, so you can stop feeling like you're underwater, and take control of your life again.
REQUEST APPOINTMENT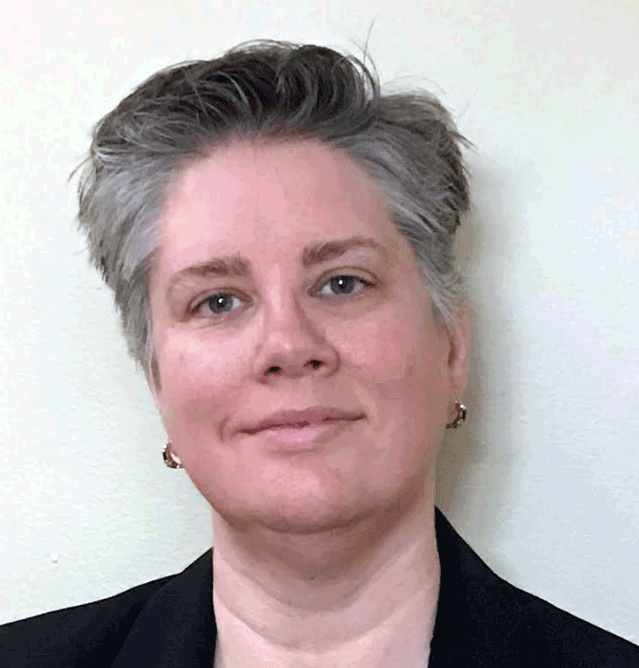 Edythe (she/her/hers) is a licensed clinical social worker and nationally certified guardian with more than 25 years of experience dedicated to healthcare.
Read More