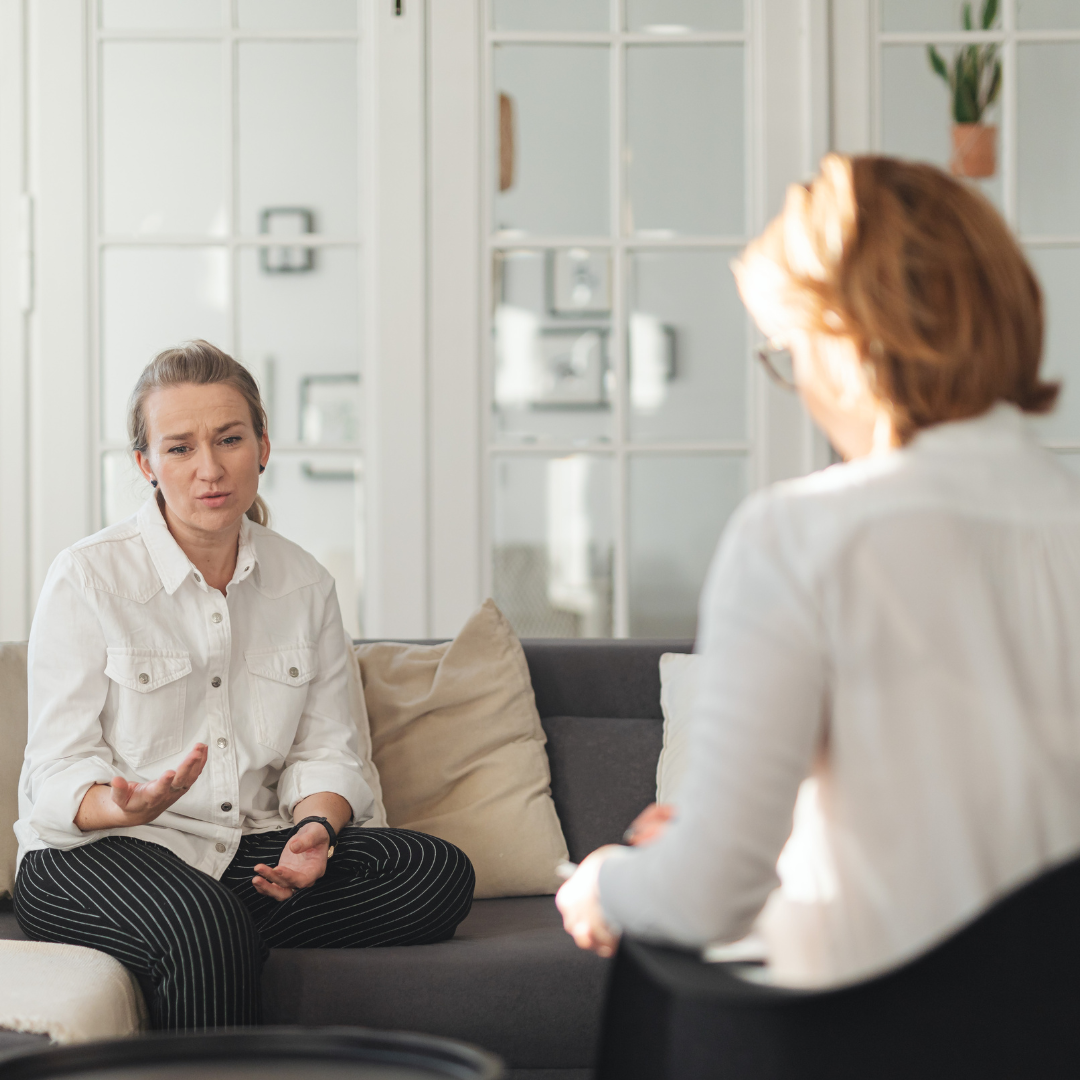 About us
Get connected
At Generations Life Care we believe that taking care of your mental health should be a top priority, and finding the right therapist shouldn't add stress to your life. That's why we've taken steps to make the process of finding a therapist as easy and painless as possible.
Our team of mental health professionals are highly trained and experienced, so you can feel confident that you're getting the best care possible.
Our intake process is designed to be as simple and straightforward as possible, so you can get started on your healing journey without any unnecessary delays or paperwork.
We understand that cost can be a barrier to accessing mental health care, which is why we work with most major insurance providers to ensure that our services are as affordable as possible.
At Generations Life Care, we're committed to helping you live your best life by providing the highest quality mental health care.
Therapy That Fits
Your Schedule
Whether it's at home or in person we have therapy that is convenient and comfortable for you.
We understand that therapy can be a crucial part of maintaining good mental health, and we believe that it should be accessible to everyone. That's why we offer a range of options that are designed to fit your needs and preferences.
Our in-person therapy sessions take place in a comfortable and welcoming environment that is designed to promote relaxation and healing. We work with you to create a customized treatment plan that is tailored to your specific needs, and we are always available to answer any questions or concerns you may have.
For those who prefer the convenience of online therapy, we offer virtual sessions that can be accessed from the comfort of your own home. This option is especially useful for those who live in remote areas, have mobility issues, or have busy schedules that make it difficult to attend in-person sessions.
No matter which option you choose, we are committed to providing you with compassionate, professional care that is designed to support your mental health and help you achieve your goals.
Get Started With a Therapist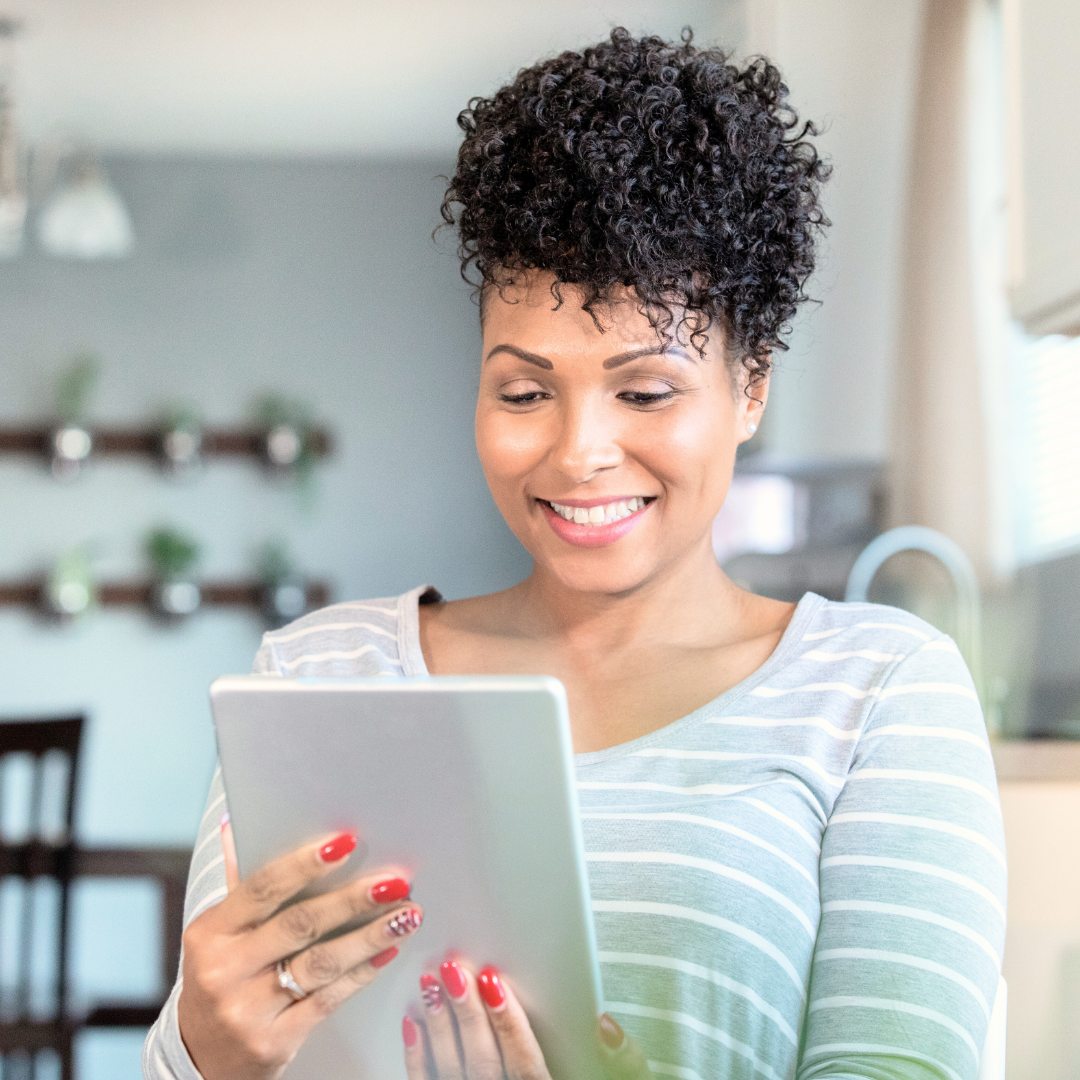 Contact us today to learn more about our services and how we can support you on your journey towards healing and happiness