We are now accepting new patients. Due to COVID-19 we are doing teletherapy sessions in the comfort of your home.  All commercial insurances and Medicare now cover teletherapy.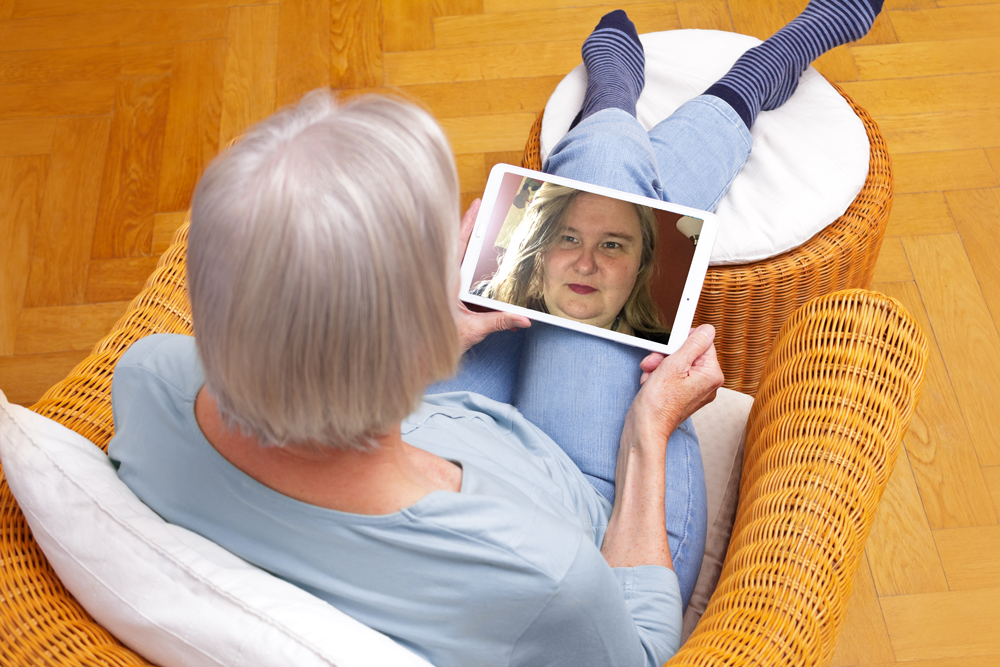 Sometimes, people have difficulty leaving their home to get the care they need to overcome an emotional illness. If you are an adult with mental health issues, the fear of aging, adjusting to changes in physical health, you may have trouble getting to a therapist or counselor, due to mobility issues. That's where Generations Life Care steps in.
Your therapist travels to you. Your home. Your comfort. The therapist works with you when you are unable to leave the house and provides individualized treatment. For clients who suffer from depression, hoarding, anxiety, and other disorders that make it challenging to go out and pursue treatment, Generations Life Care helps by making the treatment accessible.
Our team of clinical social workers treat a variety of conditions, and fully monitors the progress of every person they care for. Generations Life Care uses proven therapies and treatment methods to improve the ability to function, not only at home, but at work and in the community. With time, we are able to decrease symptoms related to the illness and develop effective coping and stress management strategies to strengthen life skills. We have not only decreased hospitalization stays, but also prevented hospital visits with out techniques. Not only does our team provide methods for coping, but we educate about the illness and addiction and the road to recovery and treatment. Our goal is to promote wellness, stability and quality of life.
Our team works closely with family doctors, county agencies and other partners to make sure the client's needs are fully met.
​Services
Evaluations and assessments
Individual Counseling
Behavior modification exercises
Stress reduction exercises
Patient and family education
We help with
Anxiety
Depression
Trauma Recovery
Life Transitions
LBGTQ Issues
Stress
Relationship Issues
What to expect?​
Initial Evaluation
Generations Life Care provides individual therapy and follow up visits in the home
​Services with a flexible schedule based on the client's needs
Establish achievable goals​
Our Mental Health Practitioners