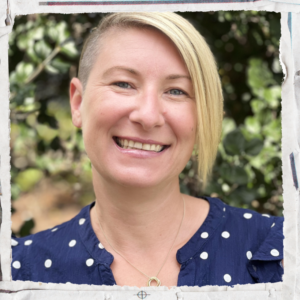 Kate Trabalka has a deep passion for assisting the elderly. After earning her Bachelor of Arts in Psychology from Montclair State University, she went on to pursue a Master of Social Work degree from Monmouth University. In 2007, Kate obtained her LSW and began working at a long-term care facility where she focused on helping older adults and their families. Kate specializes in guiding clients through the challenges and losses that come with aging, all while striving to enhance their quality of life.
Feeling your best is what we all want, but sometimes obstacles can make that difficult. As a licensed social worker, I'm here to help you tackle the issues that are holding you back. Whether it's depression, anxiety, loss and grief, or a tough life transition, I'm eager to work with you and help you achieve the quality of life you deserve.
My experience includes working with clients and their families through depression and anxiety, as well as coping with life changes and grief. Taking a holistic, strengths-based approach, we'll work together to address your individual needs.
Don't hesitate to reach out to me and start our journey together.